Windshield Stars & Smiley Face Stickers for Auto Dealerships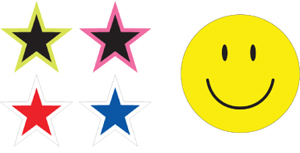 Our windshield stars & smiley face stickers are made from adhesive-backed vinyl that is designed to adhere to the windshield for long periods of time, but can still be removed without damaging the vehicle. All of our windshield stickers are proudly printed in the USA with vibrant inks on durable vinyl. Stars and smiley faces are used to brighten up the windshields of the vehicles on your car lot. We offer two different options of smiley face stickers; one with eyebrows and one without eyebrows. The star stickers are available in 4 different color combinations to coordinate with your slogans and windshield numbers. All of our windshield stickers are sold in shrink-wrapped packages of 12.
Our stars and smiley face stickers are perfect to use in conjunction of other pricing, slogan, or year model stickers. For example, if you are using a yellow color pallet, such as yellow/red, yellow/blue, or yellow/black, our smiley face are a great added touch that will attract extra attention to the windshield of a particular vehicle. Likewise, if you are going with a fluorescent pallet, try adding some of our fluorescent black/chartreuse or black/hot pink stars to brighten up the windshield. This product is ideal for any car dealership, new or used, looking to draw extra attention to their vehicles.
---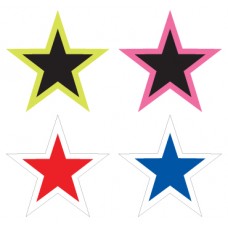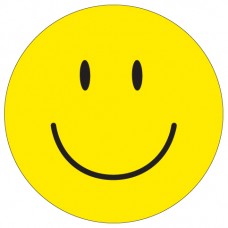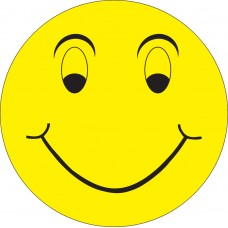 ---